 AWHONN FHM



​​​​
​NRP
​Jan 28, 2020 #000A1917912
Feb 25, 2020 # 000A1917913
Mar 24, 2020 # 000A1917914
Apr 28, 2020 #​ 000A1917915
​May 19, 2020 # 000A1917916 ​​
Jun 30, 2020 # 000A1917917​
Jul 21, 2020. # 000A2019239
Aug 18, 2020​​ # 000A2019240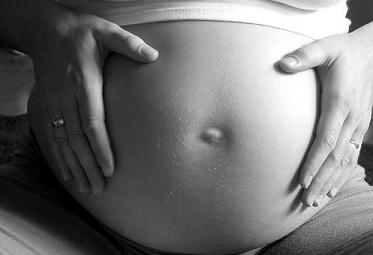 ​FetalMonitoringEducation.com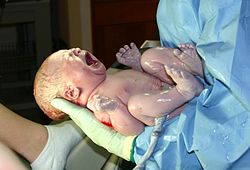 9:00-4:00
​Breakfast & lunch included

AWHONN is accredited as a provider of continuing nursing education by the American Nurses Credentialing Center's Commission on Accredidation

AWHONN also holds a Ca BRN number: Ca CNE Provider #CEP580

Accredited Status does not imply endorsement by AWHONN or ANCC​​​​​​ of any commercial products displayed or discussed in conjunction with an activity.
AWHONN
​ Advanced Fetal Monitoring
Cancellation Policy:
​If more than 24 hrs notice, a full refund will be given.
If less than 24 hrs notice, fees will be applied to an upcoming course. ​

Returned check Policy:
A $25 fee will be charged for all returned checks.​​​
​
The Rockin' K Ranch, Karen Kleveno and/or her affiliates are not responsible for lost belongings or injuries resulting from class participation. All students attend at their own risk.
Now accepting PayPal, Venmo,
​Apple Pay, Visa, MasterCard and American Express Payments!
A new, unused set of ​
5th Edition AWHONN Advanced FHM Student materials needed​


(the code in the materials is single use)​
​
​Classes are held at ​the
Rockin' K Ranch
16105 Reiner Cir
Riverside, CA 92504