 Course Information and Pricing
AWHONN Fetal Heart Monitoring Program
AWHONN Advanced FHM
This 8-hour course includes advanced physiologic principles of maternal/fetal oxygen transfer and acid-base balance, advanced concepts in antenatal testing, comparison of maternal and fetal cardiac dysrythmias, interpretation and analysis of complex FHR patterns, risk management issues, and communication and documentation strategies related to complex patient care scenarios. Upon completion of this course, the student will receive

8 contact hours

of continuing nurse education credit.
​Course cost: $125* (approximately $240 total, including student materials, tax, S&H)​​​.

The Advanced FHM Course exam is now optional. Participants may complete the survey after class and print the CNE certificate. If students opt out of the exam, they may not go back later to take it. ​​The exam must be taken within 30 days of the class.



Course Requirements:

Participants must have a basic knowledge of FHR monitoring and at least 6 months working with monitor strips. ​​

* AWHONN Course Materials: Student material packs are

required

for all AWHONN FHM classes. The cost for the Advanced FHM student materials is approximately $115 (incl tax, S&H). You must purchase Student materials before class from Kendall Hunt. Ask for Advanced Student Materials Pack ISBN # 978-1-5249-3308-1.
​

Must be 5th edition!​


​Allow 1-2 weeks for delivery. Kendall Hunt 1-800-228-0810 to order.
You will need the course date and Workshop # (See scheduled classes).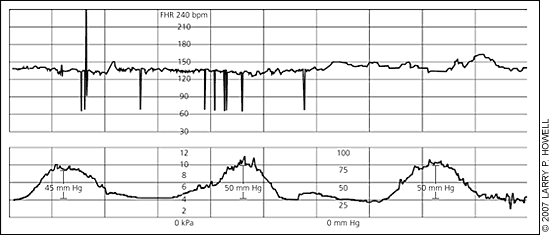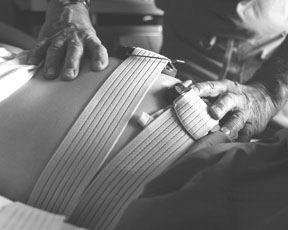 ​None of the Scheduled Course Dates Work for You?
​
​​Schedule a Private* AWHONN Class at the Ranch or Your Facility!

​*Minimum of 6 students required​ if I come to you; 4 minimum to hold a class at the Ranch.
​